Shameless Self-Promotion
Enter my
Caption Contest
and win a 12-pack of beer.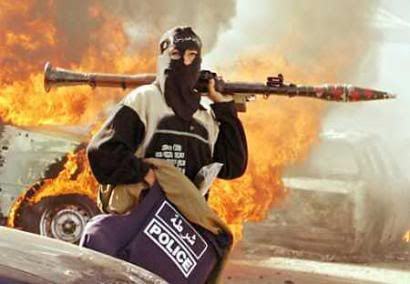 I have finally figured out how to post at the Tally Ho, so I am going to abuse this privilege to shamelessly promote my own blog. I have no idea what is going on in the little corner of hell we know as Iraq anymore, so all you have to do to win is be more convincing than Donald Rumsfeld or Scott McClellan.
You know you want to. Who among us does not love beer?