Elwood & Wells, Race for the DNC Chair
Last Wednesday when my connecting flight was canceled in Chicago, Elwood and Trope were nice enough to consume thai and whiskey with me. That evening Trope snapped a shot of us.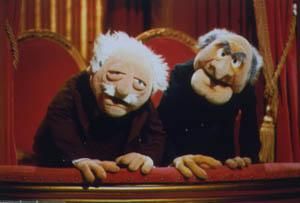 In other news Howard Dean is making a push to be the chair of the DNC. This is a photograph from a Dean's last speech.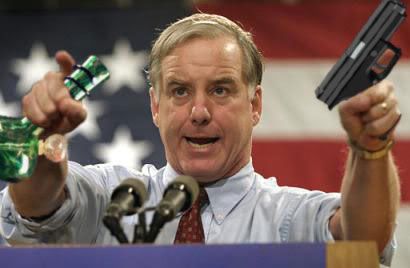 I couldn't resist that Dean pic even though I like him. I must go watch
Desperate Housewives
and stop this annoying blog post.